A TransAtlantic Adventure

Relax on a voyage from Florida to Rome

Less than a century ago, ocean liners were the only way to travel between the United States and Europe. Today, you'll relax and play your way traversing the entire Atlantic Ocean from Ft. Lauderdale, Florida to Rome, Italy on Royal Carribean's Odyssey of the Seas, the most awarded ship in the world.

Option: Consider a pre or post trip adventure

You'll arrive in Italy to explore it on your own, add on tours there or travel to other destinations in Europe. Your
Go Travel representative will provide options and handle ther arrangements.

Day by Day: Across the ocean

Day 1: Embark from Fort Lauderdale, Florida on the Odyssey of the Seas.
Day 2: Cruising
Day 3: Cruising
Day 4: Cruising
Day 5: Cruising
Day 6: Cruising
Day 7: Port day in Ponta Delgada, Azores
Day 8: Cruising
Day 9: Cruising
Day 10: Port day in Melaga, Spain
Day 11: Port day in Cartagena, Spain
Day 12: Port day in Florence, Italy
Day 13: Disembark: Rome (Civitavecchia)

What will it cost?

Atlantic Crossings are reasonably priced as the ship is generally repositioning. Your cost (including our discounts) will be as follows:

Balcony: $1,604 per person
Oceanview: $1,487 per person
Interior: $1,259 per person

Your deposit of $450 pp assures you will get the best available cabin for this wonderful journey.
About our ship

Discover next-level thrills on every deck of Odyssey of the Seas, from white-knuckle zip line rides ten decks up to totally splashworthy spaces for kids.

Get down after dark and savor a world of possibilities right onboard. Royal Caribbean is recognized for its dazzling onboard entertainment, thrilling attractions and wanderlust-fueled itineraries. This ship has been named Best Large Cruise Ship, Best for Entertainment, and Best Individual Ship.

Where to next?

Go Travel advisers can help you plan your travels wherever you want to go after docking in Rome.

Go Travel will book your return flight home.

More info and to register

Contact Go Travel by clicking the blue button below and indicate your interest in this trip or any other. A travel representative will contact you.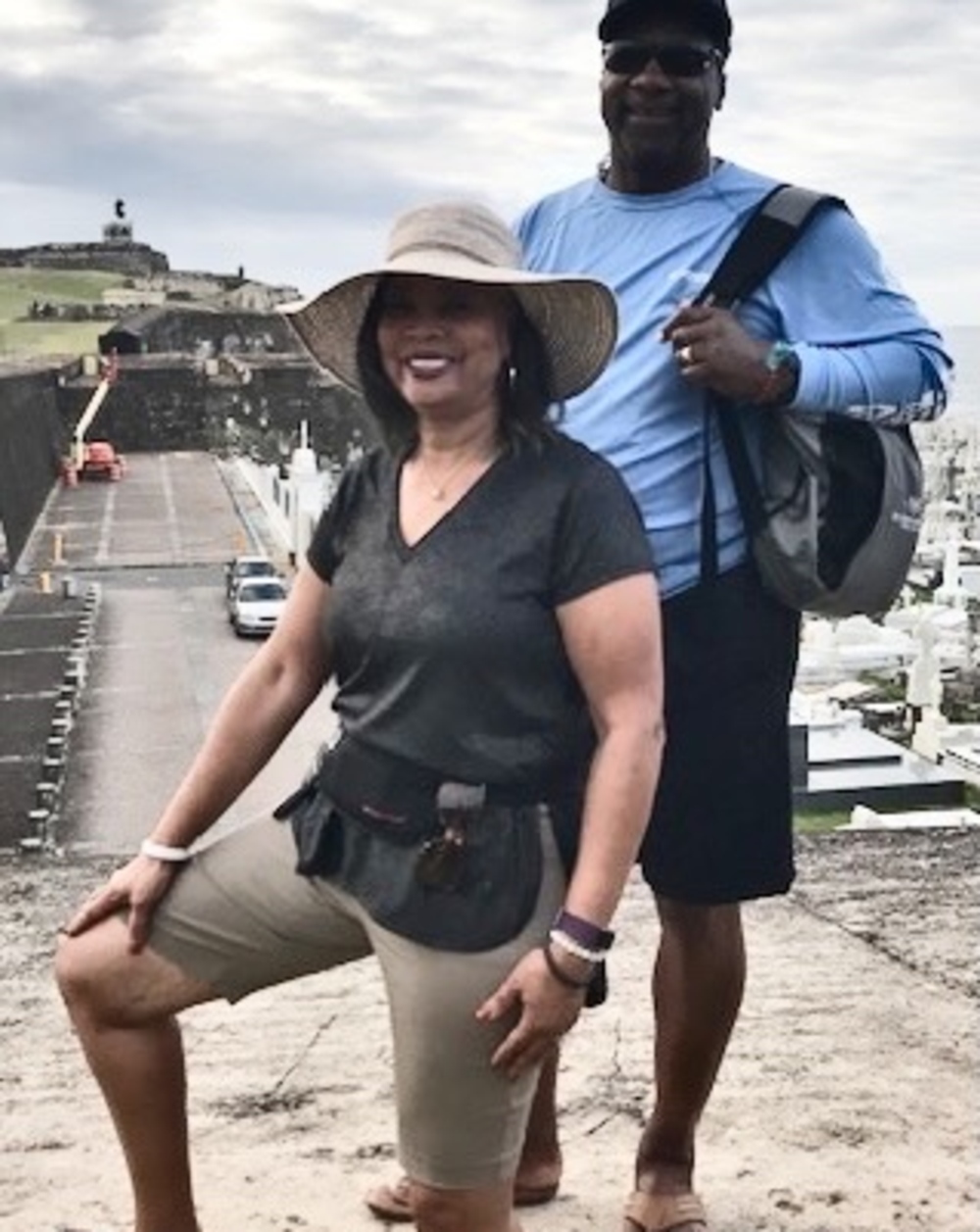 Your YMCA Alumni hosts

Chuck and Johnie Mae Dandridge of the Schreiner Chapter are your YMCA Alumni hosts on our Atlantic Crossing adventure cruise to Italy. Chuck is a member of the Travel Club Committee.